Employee Benefit Solutions
For Agriculture and Viticulture
Independent benefits consulting -- Traditional as well as non-traditional health coverage solutions for your dedicated workforce.
Focused on ag-related businesses such as wineries, vineyard management companies, and almond farms.
Let's face it, small to medium-sized employers need the services of an employee benefits expert more than ever, given the complexity of insurance and the laws such as the Affordable Care Act.
An effective benefits strategy gives small employers a competitive edge, yet too many companies fail to take the crucial first step: choosing the optimal benefits broker for their company.
Your choice of employee benefits broker has far reaching effects. Your broker helps you manage a budget of 25-40% of payroll. Even a small difference in capabilities and results can have a dramatic difference on costs.
As a fully independent brokerage, Nor Cal Benefit Solutions works for you, the employer - not the insurance companies. This gives us the freedom to make optimal recommendations, to fit your business's exact needs.
We provide innovative, customized design, implementation, and personalized customer service.  So, if you prefer a hands-on approach, as opposed to an automated, one-size-fits-all approach, Nor Cal Benefit Solutions might be a perfect fit for your business.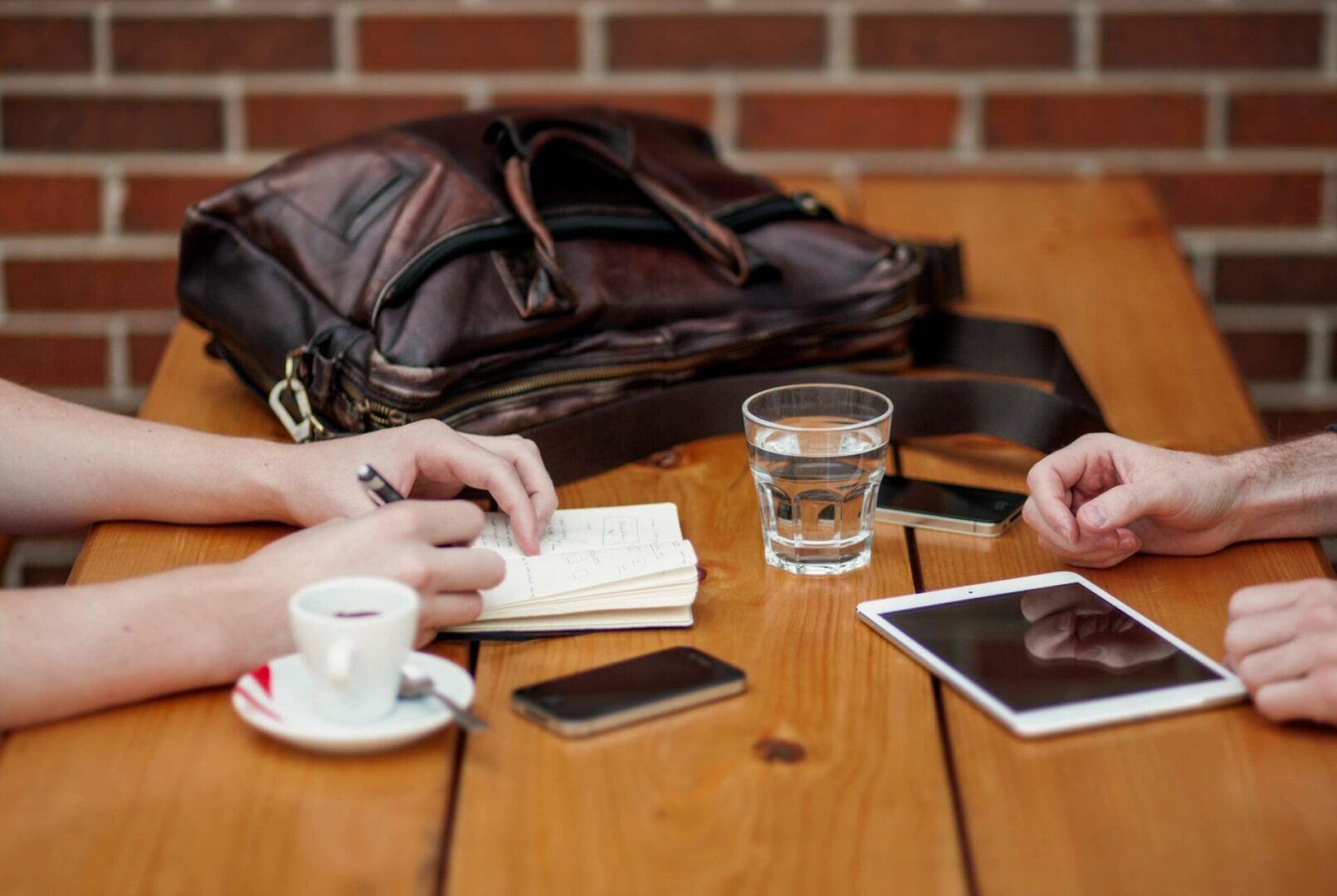 When should a company shop for a new broker?
We highly recommend you go through a broker selection process as far in advance of your plan renewal date as possible. Employee benefits brokerage has become a complex profession and process, regardless of company size.
Optimizing benefits isn't just about shopping for coverage from carriers. It involves a holistic approach to your overall company strategy, budgets, benefit plan design, HR strategy and even IT concerns. If you are hiring a broker only to shop your plans, you probably aren't maximizing the broad spectrum of results top brokers deliver to employers. There are several specific scenarios requiring a broker selection process:
You question whether your broker is keeping up with the myriad of regulatory and technological change in the marketplace
You aren't clear on the value you are getting from your broker for the commission or fees you are paying
You haven't shopped in more than 3 years
You aren't sure you are getting the day to day service you need or deserve
Next Steps...
This is should be a prospective customer's number one call to action, e.g., requesting a quote or perusing your product catalog.