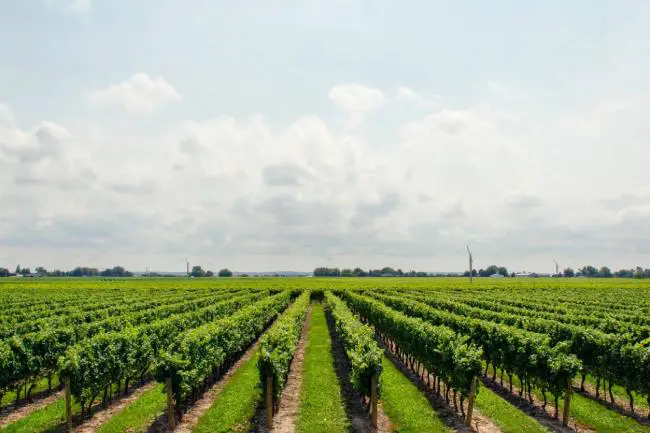 Leading-Edge Group Benefit Solutions for Small and Medium Size Businesses
At Nor Cal Benefit Solutions, we provide employers with innovative employee benefit programs tailored to their unique needs. We specialize in case design, analysis of existing benefits, access to health and ancillary insurance products, and both private and public insurance marketplace exchanges. When you work with us, you can expect efficient service that will drive your organization's growth.
We have unique employee benefit knowledge, particularly as it pertains to the agricultural industry. Our founder, Douglas, has more than 30 years of experience in employer-sponsored (and individual) life, health, disability, dental, and vision coverage.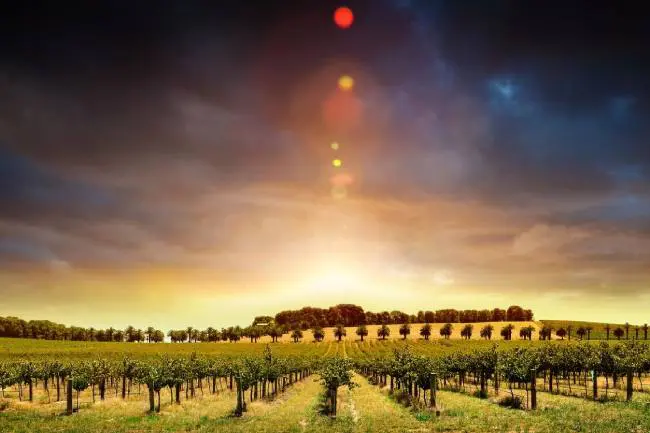 We are involved with a range of associations that include:
Turn to us when you need an independent specialist to support your effort to provide important benefits to your employees. Contact us today to learn more or schedule an appointment.
Next Steps...
This is should be a prospective customer's number one call to action, e.g., requesting a quote or perusing your product catalog.